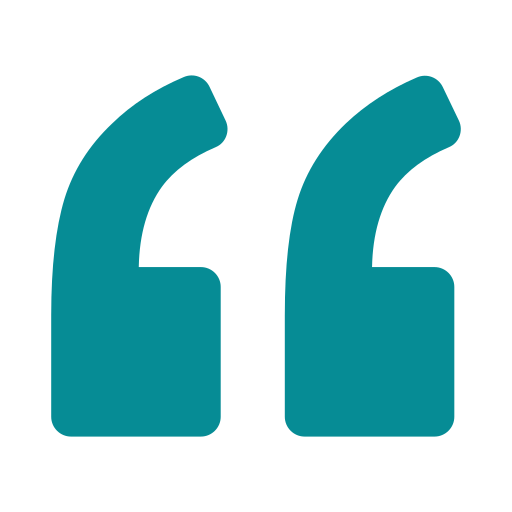 "Since meeting Courtney my business has changed dramatically. With his support 've grown my team from 5 people to 16 in a calendar year, thanks to Courtney's advice guidance and support. I consider Courtney a friend and an amazing human. Courtney, thank you for being so honest, open and upfront with me in our discussions, your support means everything."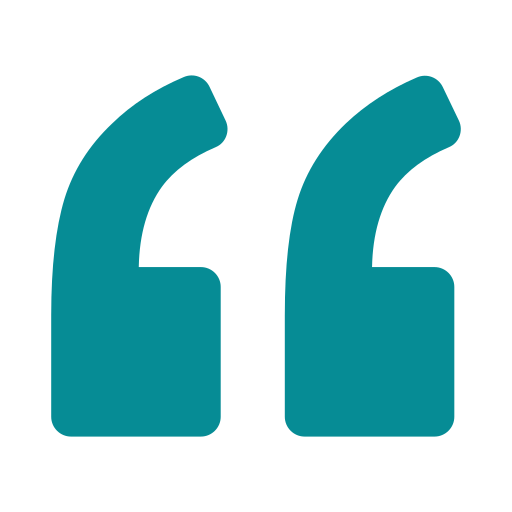 "Courtney Atkinson has been a great mentor and coach in a few different areas for me. He has helped me thrive in business through his one on one coaching, focusing on scripting and under- standing the art of communication. He challenges my thoughts and opinions that have opened many more doors than I thought were not available before. Not only working with him on my business but through his great questions he has challenged myself to become a better version of me. This has been transformation al in all areas of my life. It's not always easy, but he sure makesit worth it. I would recommend Courtney to anyone who is looking to improve their business, their own self, or both."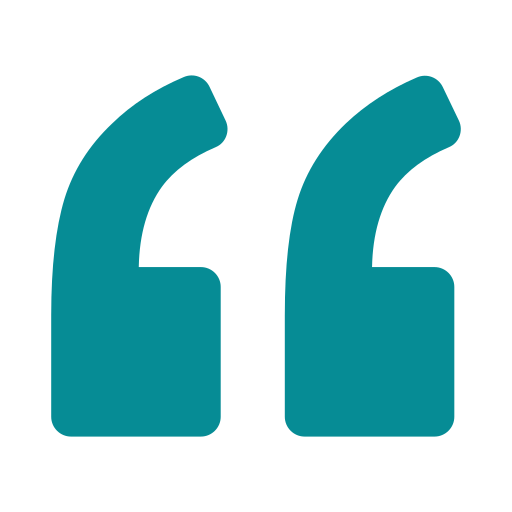 "When I first met coach Courtney I was an exp agent ready to implement the awesome team structure that is available to us. Rather than fail forward I decided to work with a business coach that had already built what I wanted to build. Courtney has been amazing with the help and insite he has given regarding Team structure and sharing the different business models that he has experi-enced. The best part is Courtney is always there when I need him and he shares freely!"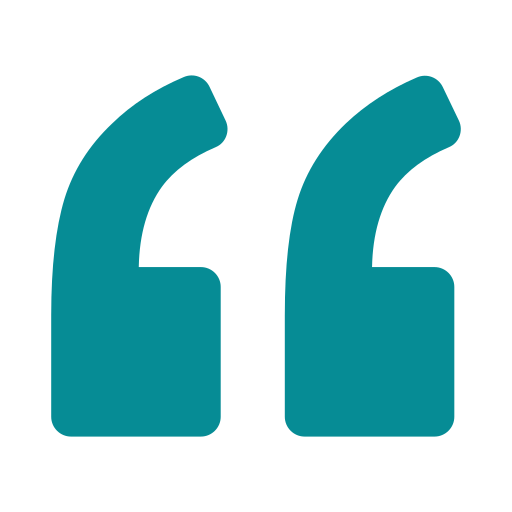 "Courtney was meant to coach and lead. His experience and knowledge can add value to any situation, and his genuine care for uncovering my biggest challenge so he can add in value and support is unmatched."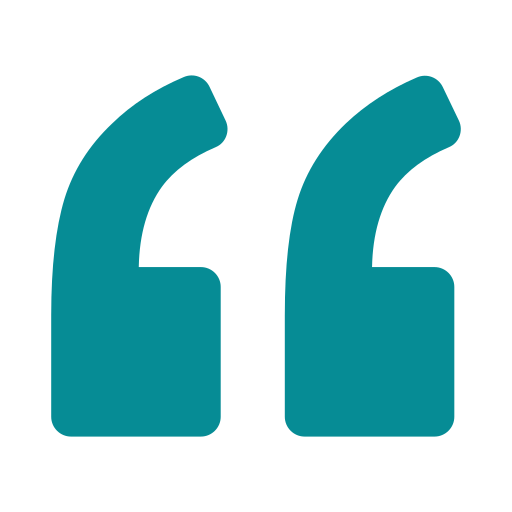 "Through our eXp connections, I met Courtney in early 2021, looking for leadership and business coaching. Courtney has been a great asset for both myself and the team. He has an incredible entrepreneurial spirit. He both analyzed our needs and implemented a strong action plan. His weekly live drop in's have also been a great tool for the team."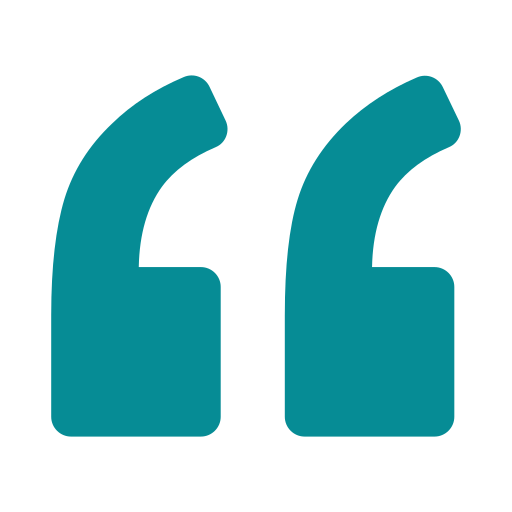 "Sometimes in life things just fall into place. I wasn't even looking for a coach and I stumbled across Courtney. I noticed a comment he made out of hundreds of other people and his approach intrigued me so I shot a message to see what it was that he did. Come to find out he fit the mold of what my business was needing and we are in the process of peeling the layers of my hypothetical onion. Courtney is much needed and I am grateful for the steps he has already helped me navigate through. I laugh because I tend to think I am an unlicensed therapist for clients and now Courtney is my unlicensed therapist to get me through the ups and downs of business life! Courtney is always very well spoken, attentive to listening to every word you say and he has a gift to help you take smaller steps but cross further ground. Cheers to this current coaching and hopes for more to come."